Diesel Tries to Fly is the first episode of the third season. It first aired on the ABC on 29 August 1994.
Plot
Diesel wants to Fly so the toys try and help him accomplish his wish.
Trivia
Episode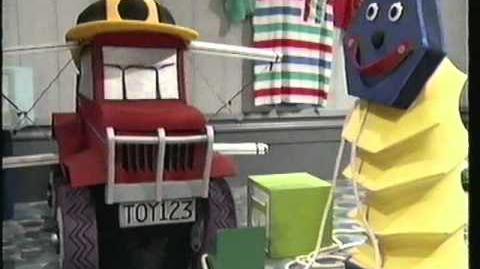 Ad blocker interference detected!
Wikia is a free-to-use site that makes money from advertising. We have a modified experience for viewers using ad blockers

Wikia is not accessible if you've made further modifications. Remove the custom ad blocker rule(s) and the page will load as expected.